Abstract submissions now open!
Join us Friday, May 3, to Tuesday, May 7, in Chicago for the leading annual all-immunology event worldwide!
Explore the latest developments in your field.
Attend lectures by the world's most prominent scientists.
Speak with poster authors presenting their cutting-edge data.
Network with colleagues from around the world. There has never been a more important time for the immunology community to gather and share the latest cutting-edge science!
#AAI2024
President's Program
President's Address
Friday, May 3, 5:00 PM
Skyline Ballroom W375AB
Learning Immunology from Viral Infections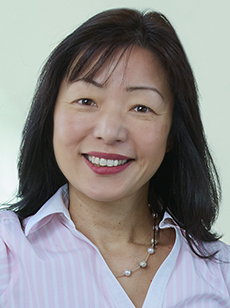 Akiko Iwasaki
HHMI, Yale Sch. of Med., USA, AAI President
Ronald N. Germain
NIAID, NIH, USA
Introduction
Presentation of AAI Lifetime Achievement Award
and Acknowledgement of Distinguished Fellows of AAI Class of 2024
---
President's Symposium
Monday, May 6, 3:30 PM
Skyline Ballroom W375AB
The Immune System in Tissue Homeostasis and Disease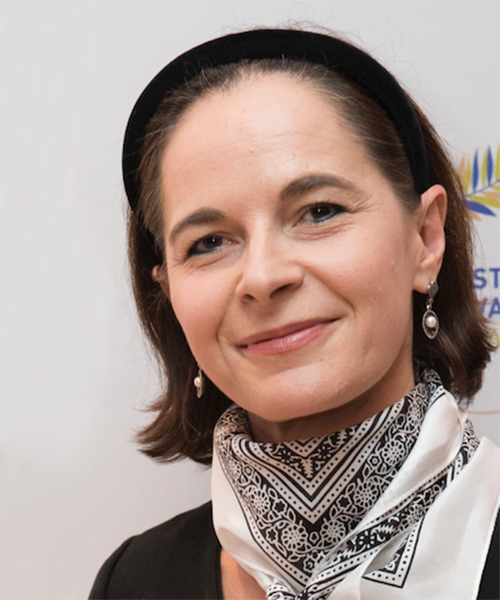 Yasmine Belkaid
NIAID, NIH, USA
Microbiome control of host immunity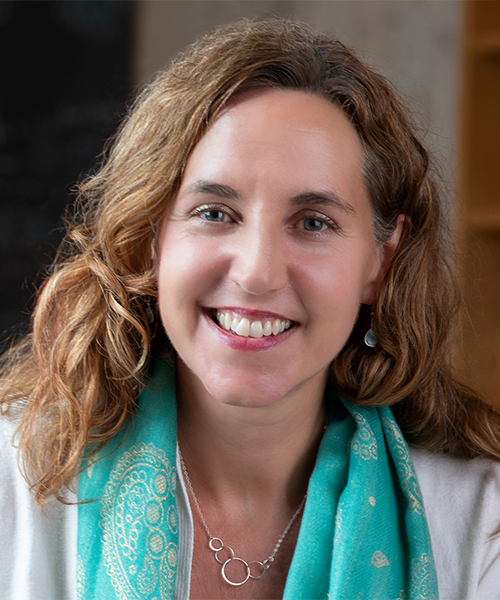 Susan M. Kaech
Salk Inst. for Bio. Sts., USA
Fueling T cell fate decisions during infection
Marc K. Jenkins
Univ. of Minnesota, USA
How antigen-specific CD4+ memory T cells form during infections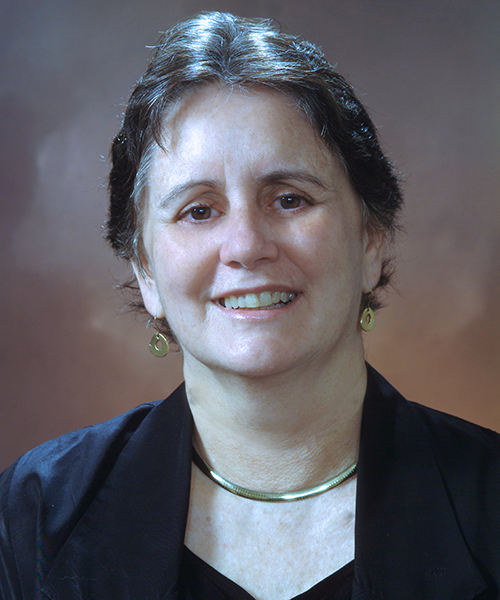 Diane J. Mathis
Harvard Med. Sch., USA
Treg control of tissue homeostasis
Presentation of AAI Excellence in Mentoring Award
Distinguished Lectures
Saturday, May 4, 6:00 PM
Skyline Ballroom W375AB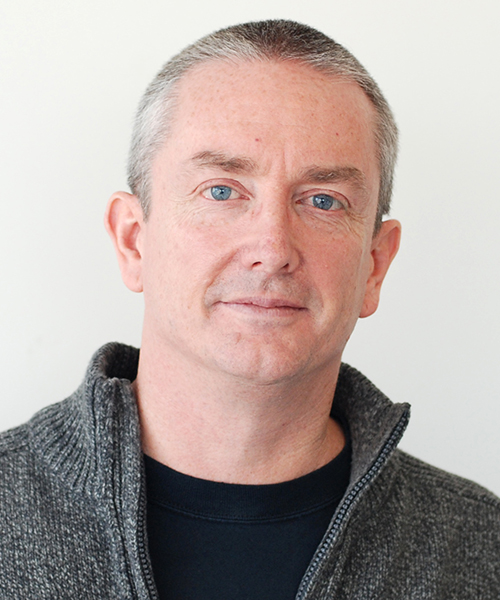 Christopher A. Hunter
Univ. of Pennsylvania Sch. of Vet. Med., USA
Sunday, May 5, 6:00 PM
Skyline Ballroom W375AB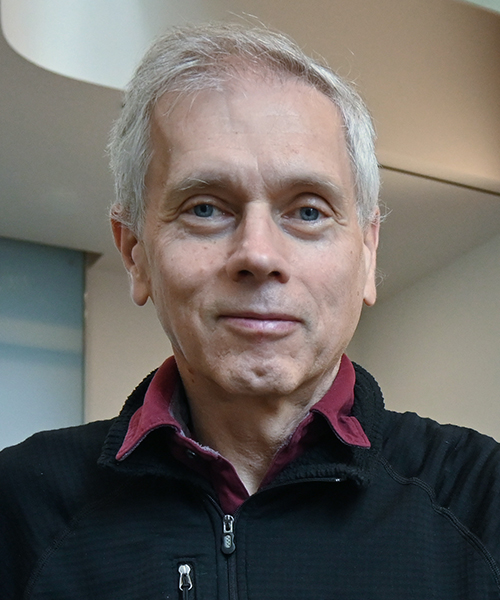 Marco Colonna
Washington Univ. Sch. of Med., St. Louis, USA
Monday, May 6, 6:00 PM
Skyline Ballroom W375AB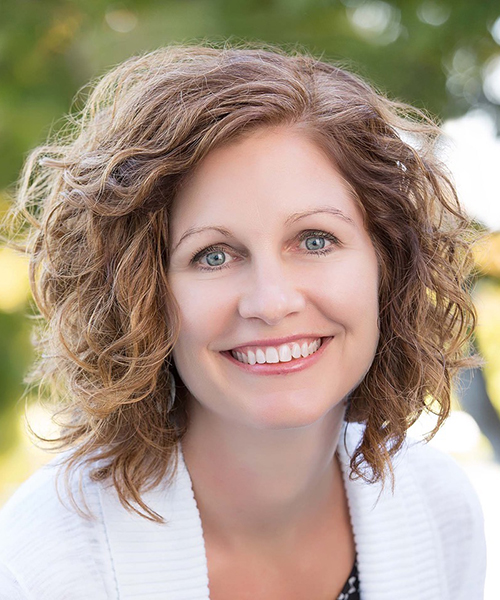 Shannon J. Turley
Genentech, USA
Major Symposia
Context Is Everything—Extrafollicular B Cell Responses: the Good and the Bad
Chairs
Frances E. Lund
Univ. of Alabama, Birmingham, USA
Nicole Baumgarth
Johns Hopkins Univ. Bloomberg Sch. of Pub. Hlth., USA
Great Expectations: Immunology of Pregnancy
Chairs
Sing Sing Y. Way
Cincinnati Children's Hosp. Med. Ctr., USA
Adrian Erlebacher
Univ. of California, San Francisco, USA
Immune Responses to Chronic Viral, Bacterial, Fungal, and Parasitic Infections
Chairs
Christina L. Stallings
Washington Univ. Sch. of Med., St. Louis, USA
Paul G. Thomas
St. Jude Children's Res. Hosp., USA
Incorporating Time and Space into Multi-omic Systems Immunology Analyses
Chairs
Ronald N. Germain
NIAID, NIH, USA
M. Virginia Pascual
Weill Cornell Med., USA
New Insights into Thymic Selection, Tolerance, and Regeneration
Chairs
Kristin A. Hogquist
Univ. of Minnesota Med. Sch., USA
Adrian C. Hayday
King's Col. London Faculty of Life Sci. & Med., GBR
Recent Breakthroughs and Emerging Therapeutic Strategies for Chronic Inflammatory and Fibrotic Diseases
Chairs
Thomas A. Wynn
Pfizer, USA
Joanne L. Viney
Seismic Therapeut., USA
Sub-cellular Compartment Signaling in the Regulation of Immune Responses
Chairs
Erika L. Pearce
Johns Hopkins Univ. Sch. of Med., USA
Will Bailis
Children's Hosp. of Philadelphia, USA
Unleashing Targets for Novel Cancer Immunotherapies: Beyond T Cell Checkpoints
Chairs
José R. Conejo-Garcia
Duke Univ. Sch. of Med., USA
Paulo C. Rodriguez
Moffitt Cancer Ctr., USA
Important Dates
Abstract Submissions
Open Oct. 17, 2023

Travel Award Applications
Open Oct 17, 2023
Early Registration
Opens Dec. 12, 2023
Hotel Reservations
Open May 11, 2023

Highlights from IMMUNOLOGY2023™
Were you with us in DC?